Playground Mulch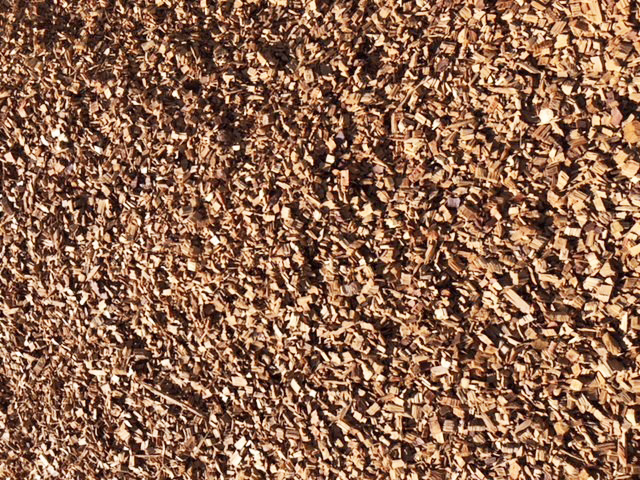 USA Mulch manufactures playground mulch that is IPEMA and ASTM certified and tested to ensure a quality of standard that is safe for use in all children's playground environments. To protect children in their environment choosing playground mulch to reduce the risk of injury or harm is far more beneficial than other surface choices.
Playground mulch is made from natural hardwoods and is cut and sized to eliminate splinters and creates a softer surface for play areas. The ASTM's latest testing shows playground mulch is far superior to sand, pea gravel and rubber mulch for shock absorption. Playground mulch provides a stable and resilient surface that allows children to be children.
Call
1-844-FL-MULCH (1-844-356-8524)
.
We produce superior mulch in Ft. Myers, offering the highest quality mulch at the most cost-effective pricing. Our wholesale mulch is available throughout Southwest Florida.