USA Mulch
- Wholesale Mulch - Ft. Myers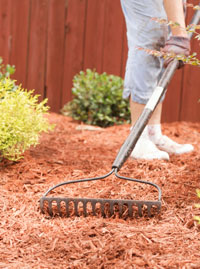 USA Mulch manufactures and installs premium mulch throughout the state of Florida. We offer comprehensive in-house mulch manufacturing from cultivation to delivery and installation, USA Mulch facilitates the entire mulching process. We've been in business for over 30 years and produce our mulch in the most state-of-the-art manufacturing facility based out of Fort Myers, Florida.
Call
1-844-FL-MULCH (1-844-356-8524)
or click for
Wholesale Mulch Supply
.
We produce superior mulch in Ft. Myers, offering the highest quality mulch at the most cost-effective pricing. Our wholesale mulch is available throughout Southwest Florida.